Special Interest Autos
Ignition - Starting - Lighting
Supplier of quality electrical parts and service for
AUTO - TRUCK - MARINE - AGRICULTURAL - INDUSTRIAL
1910's - 1970's.
Over 12,000 part numbers in stock!!!
---
Example Restorations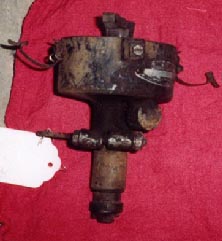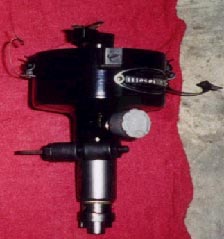 Cadillac (Delco-Remy) distributor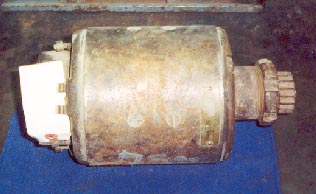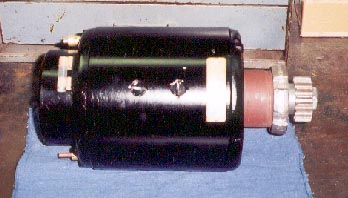 Dodge Brothers (NorthEast) motor-generator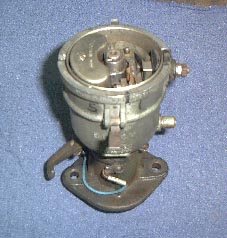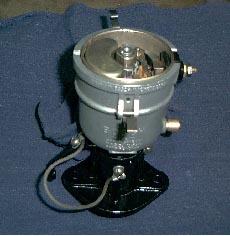 Hudson (American Bosch) distributor
Return to Special Interest Autos homepage
---
Call, fax, or email us with you inquires or orders!
Phone/Fax: 1-800-634-2469 (US only)
972-722-4079 (International)
VISA * MASTERCARD * AMERICAN EXPRESS * DISCOVER

---
Copyright 2019 Special Interest Autos